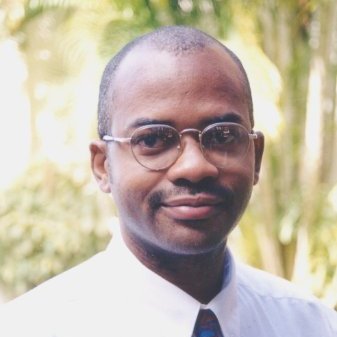 Trevor sealy (Bajan Eagle) - Managing director
from the Managing director
I welcome you to On Eagles Wings Inc., we are the company with services that soar. We are a team of professionals dedicated to giving you the very best service and we always bring our "A" game to the job.
Our emphasis is on providing the best quality workmanship with a goal to continually improve on what we did the day before.
Email: thsealy@oneagleswings.ws 
To enhance the life of others by the giving of our God given talents to the best of our ability.
Eagles soar above situations and see solutions from a higher perspective
Eagles will be there for you when you need them
Eagles are happy only when you are satisfied
Eagles tell you exactly what the position is and not what they think you want to hear
Eagles first focus is on getting the job done well
Eagles never give up on a job until it is completed
Eagles will keep you informed
Eagles associate with Eagles
Eagles can be trusted
Eagles Care
STANDING ON GOD'S FOUNDATION
"HIS WORD"