Fair View, Christ Church, Barbados, West Indies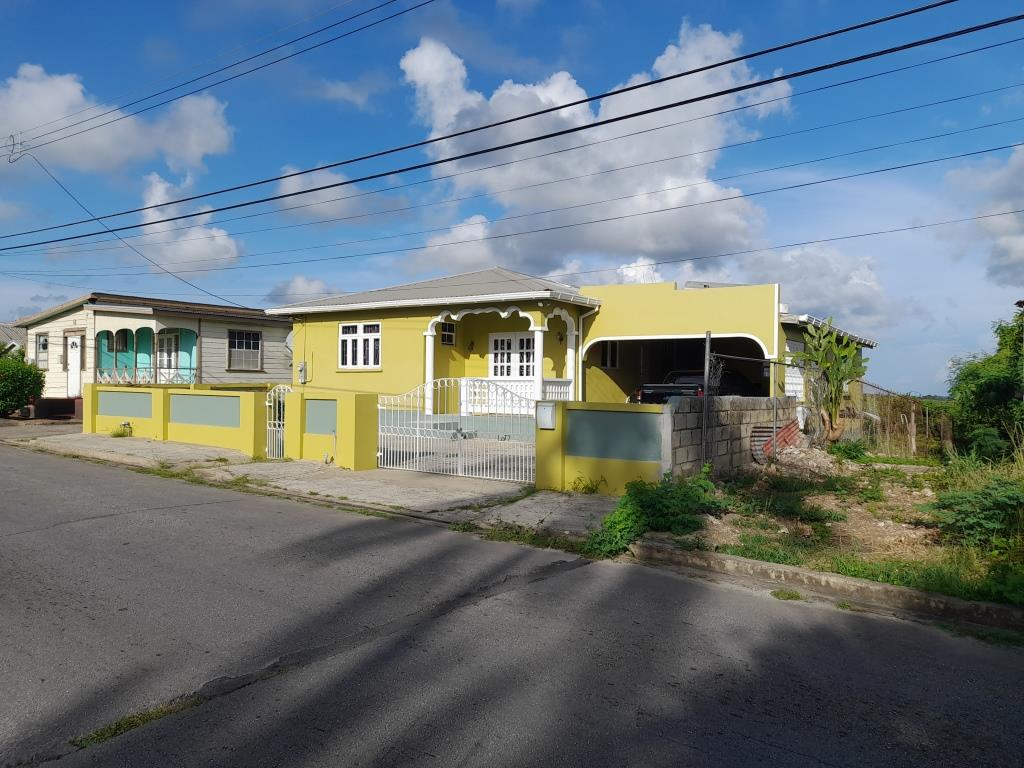 Interested in seeing this Property
Description: Introducing this delightful 3-bedroom, 2-bathroom home in the tranquil Fair View neighborhood of Christ Church. This property presents an excellent opportunity to become your next residence, featuring enticing amenities such as a garage and picturesque countryside view. Call or email us at On Eagles Wings Inc. to set up your viewing.
For additional information or to make an appointment:
Property reference No.: 0966
Call: 246.437.8910
Email: sales@oneagleswings.ws 
Like, go ahead and share.