Coles Terrace, St Philip, Barbados, West Indies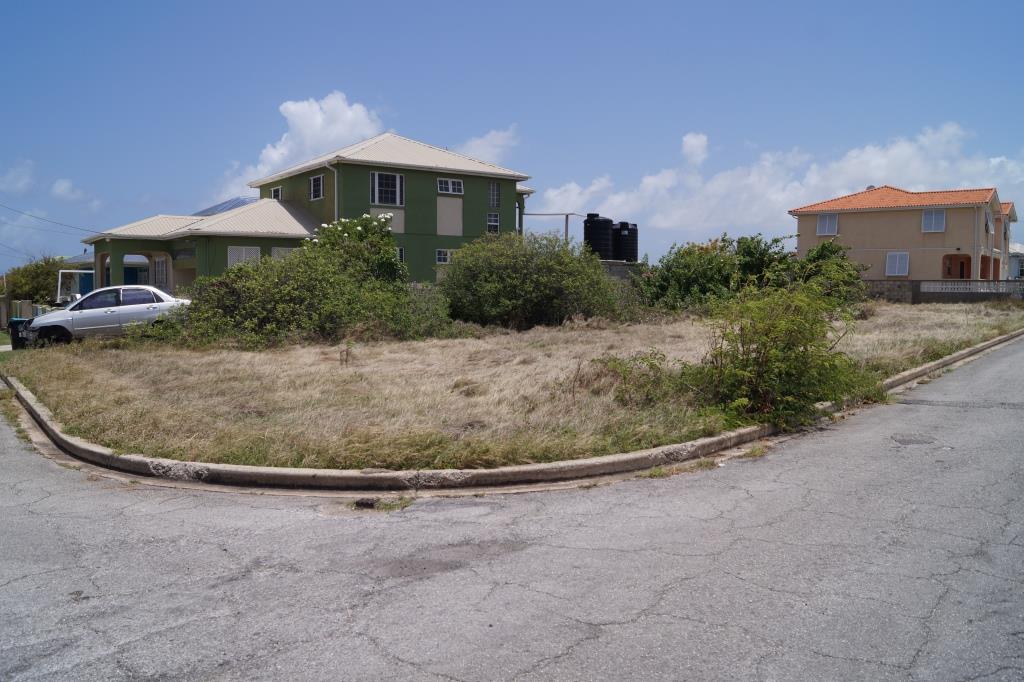 Interested in seeing this Property
Description: Nestled within a serene and meticulously planned development, this land offers a remarkable opportunity to create your dream home. Immerse yourself in the tranquility and sophistication of this well-developed area, where you can escape the frantic pace of city life. Experience the harmonious blend of nature and modern living as you build your sanctuary in this idyllic location.
Conveniently located just a short fifteen-minute drive away, Six Roads awaits you with a plethora of amenities to cater to your every need. Whether it's shopping for daily essentials, exploring diverse dining options, or accessing essential services, you'll find everything within easy reach. Embrace the perfect balance of peaceful seclusion and urban convenience as you make this exceptional location your own. Call or email us at On Eagles Wings Inc. to set up your viewing.
For additional information or to make an appointment:
Property reference No.: 0964
Call: 246.437.8910
Email: sales@oneagleswings.ws
Like, go ahead and share.