Mangrove Gardens, St Philip, Barbados, West Indies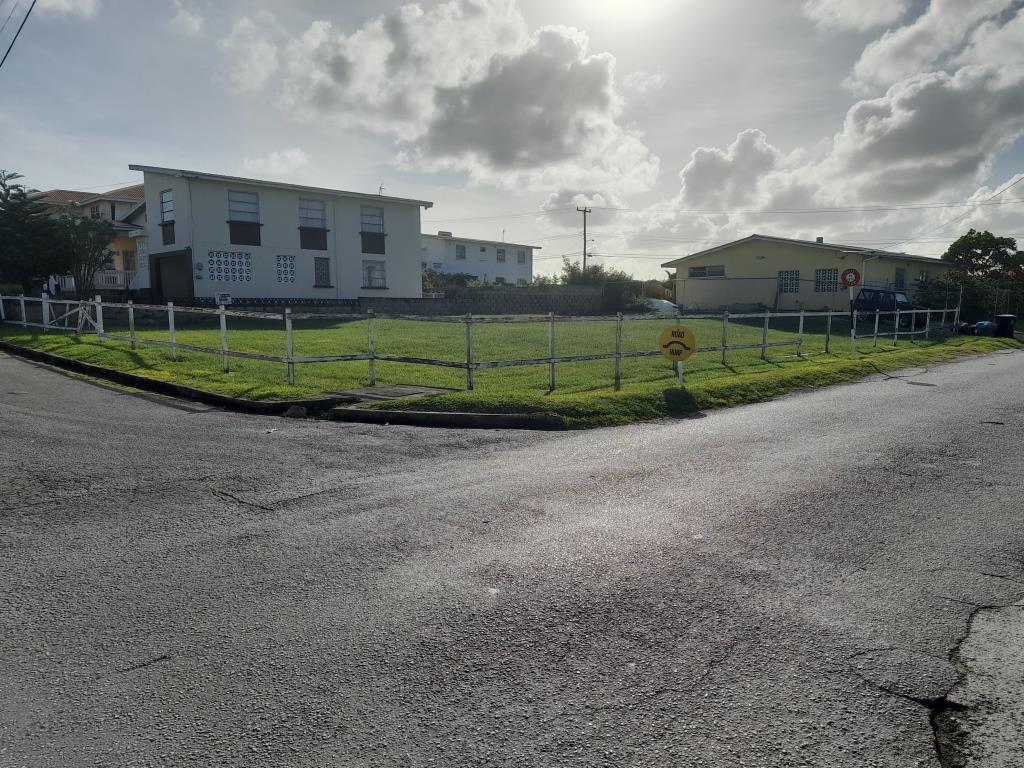 Interested in seeing this Property
Description: This land is located in a well-developed area. Less than a ten-minute drive to six roads. Call or email us at On Eagles Wings Inc. to set up your viewing.
For additional information or to make an appointment:
Property reference No.: 0959
Call: 246.437.8910
Email: sales@oneagleswings.ws 
Like, go ahead and share.