ROWANS, ST GEORGE, BARBADOS, WEST INDIES
Video Presentation Pending
Interested in seeing this Property
Description: This house is truly a gem of a property located in a development that is known for its beautiful homes. The house is well laid out with space enough to turn it into your dream home. Walking area on the outside is fully enclosed should you want to keep pets. Located 10 minutes away from Charles Rowe Bridge. Call or email us at On Eagles Wings Inc. to set up your viewing.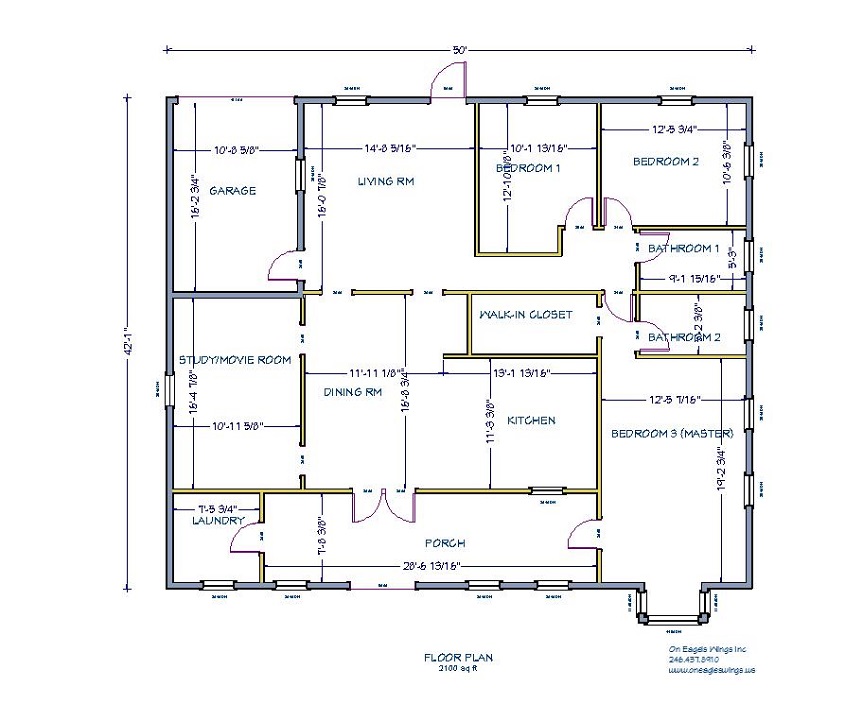 For additional information or to make an appointment:
Property reference No.: 0901
Call: 246.437.8910
Email: sales@oneagleswings.ws
Like, go ahead and share.